Our team members are the heart and soul of Northwest Center for Prosthodontics. They are dedicated to promoting and preserving the oral health of our patients and strive to create a comfortable and positive experience for everyone who walks through our door. Take a moment and get to know our team!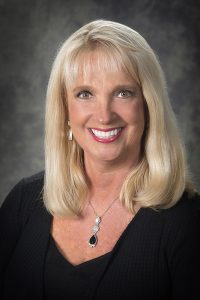 Ruthann – Front Office Manager
Ruthann has been with us for over 25 years! She maintains both doctors' schedules, assists patients with financial arrangements, coordinates in-house and out-of-office lab procedures, and most of all, keeps patients happy. She loves helping people achieve a beautiful smile, and enjoys coming to work with a group of fantastic colleagues, many of whom have been working together for more than 20 years. Teamwork makes the dream work!
Ruthann loves to garden, travel and spoil her two adorable grandchildren. She also has three grown children of her own.
---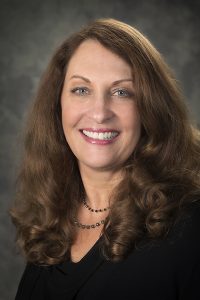 Katherine – Receptionist
Katherine recently joined Northwest Center for Prosthodontics but has more than 25 years of experience in the dental field. She is proud to be part of a high quality practice with such caring doctors and staff, and enjoys doing whatever she can to make each patient's visit as pleasant as possible.
Katherine likes gardening, outdoor activities, and spending time with family and friends. She has one grown son.
---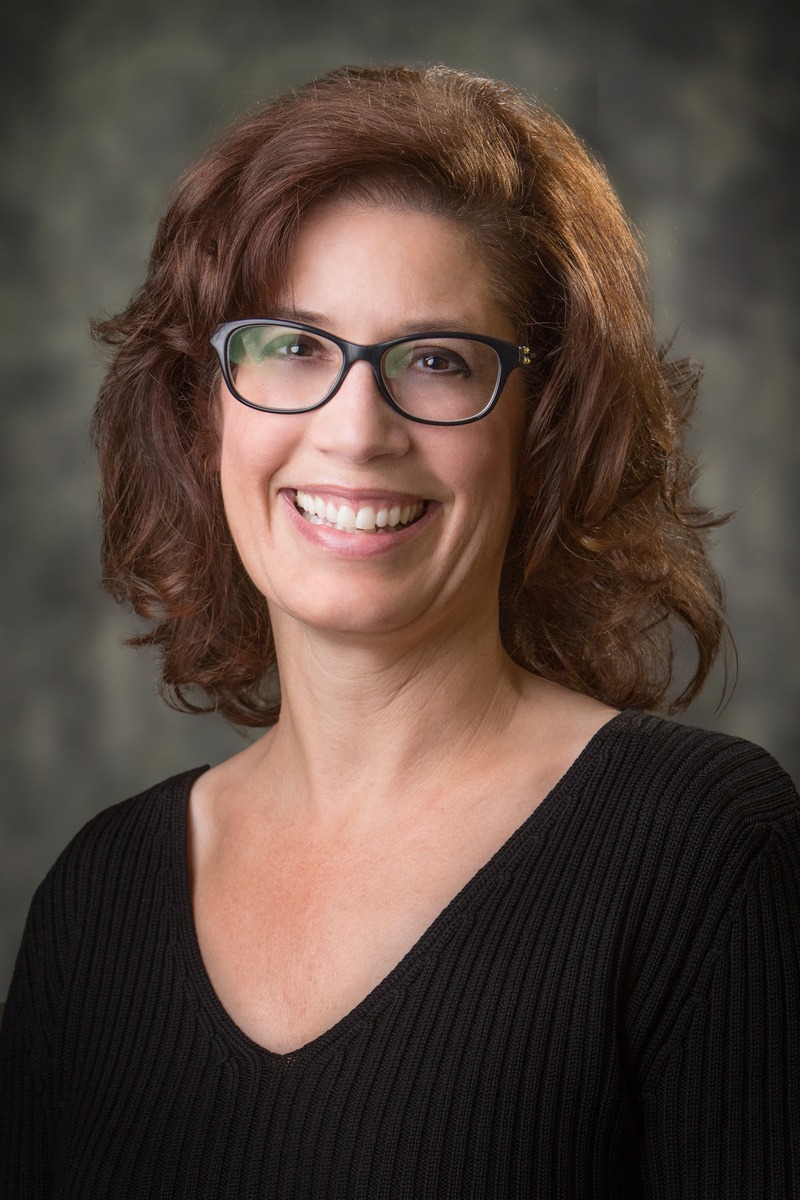 Leah – Registered Dental Hygienist (RDH)
Leah has been practicing dental hygiene for nearly 30 years with more than 12 of those in prosthetic dentistry. She began her career working with Dr. David Wands in his prosthodontic practice in Olympia. Interestingly, Dr. Rodger Lawton joined Dr. Wands in 1993 and then Dr. Josh Manchester joined Dr. Lawton in practice in 2017, so Leah has returned to practice where she started!
Leah attended Pierce College and earned her associate degree in dental hygiene in 1989. What she enjoys the most are the patient relationships and the ability to transform a patient's oral health and the impact it can have on their lives. She loves being a part of the transformation process and the confidence and loyalties the patients have with her.
Her personal interests include interior design, cooking, yoga, traveling with friends and family and working on her farm, Glennwood Acres.
---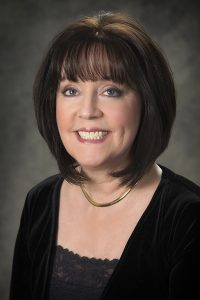 DeLynn – Dental Assistant
DeLynn has been with Northwest Center for Prosthodontics since 1996 and is a graduate of South Puget Sound Community College's dental assisting program. She has attended many continuing education courses through the years, and is highly-knowledgeable when it comes to procedures, dental materials and instruments. She loves helping patients through their treatments from start to finish, and seeing them once again smile with confidence. DeLynn considers it a special pleasure to work with such highly-qualified prosthodontists, technicians and co-workers.
Outside the office, DeLynn enjoys playing the piano, knitting, crocheting and sewing. She also does decorative and oil painting, photography, and likes getting out to hike. She is married and has a grown son.
---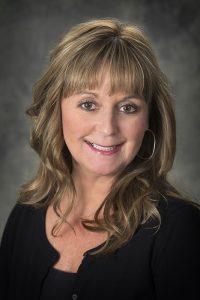 Susan – Dental Assistant
Susan has been with us for 25-plus years. She loves being part of a dedicated team that provides a high quality standard of dentistry. Knowing that patients return for continued care is the best compliment she could ask for. She looks forward to coming to work to serve her patients each and every day.
Susan enjoys travelling with her husband, Mike, and entertaining friends and family. They have four children; Wyatt, MyKala, Cassidy and Nathan; and a puppy named Rosie.
---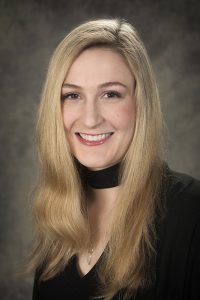 Theresa — Dental Assistant
Theresa performs a multitude of tasks, including assisting with patients, maintaining the sterilization area and helping the back office run smoothly. She loves interacting with the wonderful staff every day and working with our amazing patients.
In her free time, Theresa enjoys spending time with her mom, three sisters and beautiful niece, Kenzi. She also enjoys hiking, longboarding and snowboarding. Theresa has two beautiful Dobermans, Charlee and Zeus.

---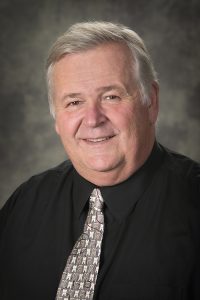 Alf – Dental Laboratory Technician
Alf has been our in-house dental technician since 1993. He has a Bachelor of Arts degree in zoology, an Associate of Arts degree in dental technology, and has been certified in ceramics for 26 years (CDT). He meets personally with patients and is able to make their new crowns right in the office. He loves seeing the high quality of care that patients receive and having co-workers that are like family.
Outside of work, Alf enjoys gardening and car restoration. He has been married for 34 years and has one child.
---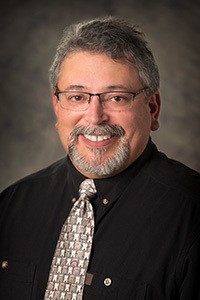 Roland – Dental Laboratory Technician
Roland has been reproducing dental products since graduating from dental laboratory school. He completes ongoing continuing education classes from masters in the field both as an owner and employee since 1987. He has great appreciation for his peers and co-workers, from our reception to the laboratory, as each has chosen to broaden their knowledge in the field to best accommodate each individual patient. It is a pleasure for him to see the gratitude of each patient as a result of our efforts as we unite our skill sets and experiences. He values the opportunity to share experiences in the field with his colleagues and team members, which has allowed him to approach each case systematically, ultimately benefiting patients with the outcomes they desire. Witnessing this outcome enhances Roland's desire as a technician to continue to learn and provide the best results from his studies.
Roland is married with two daughters. His daughters both have spouses who honorably serve our country, and a grandson is on the way. Roland is an outdoor enthusiast who enjoys the great northwest through hiking, boating or riding, and he has an appreciation for fine dining and listening to music.