There are several different sleep apnea appliances that our dentists can use to help you sleep better. Among them are the TAP® 3 (Thornton Adjustable Positioner), OASYS Appliance, KlearwayTM Appliance, and the Herbst Telescopic Appliance. Dr. Lawton and Dr. Manchester can help you to figure out which appliance will work best for you and why. To schedule an appointment, or to learn more about sleep apnea appliances in Olympia, Washington, please call Northwest Center for Prosthodontics at 360-459-4400 or click on the request appointment button at the top of the page. You may also find more information about these appliances below:

Herbst Telescopic Appliance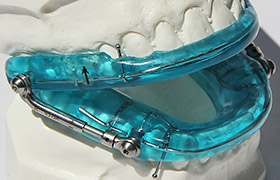 The Herbst Telescopic Appliance is used to treat moderate sleep apnea and reduces loud snoring. This acrylic appliance fits comfortably in the mouth and uses metal wiring to adjust to the unique shape of each patient's mouth.
---
KlearwayTM Appliance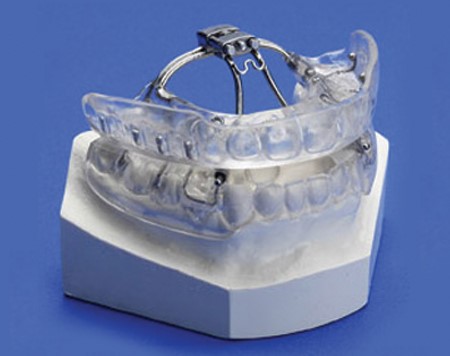 The KlearwayTM Appliance is used to lessen obstructive sleep apnea and completely eradicate snoring. To make sure this device fits comfortably in your mouth, you can run it under warm water until it becomes flexible. You can then mold it into the position you prefer, making your sleep more comfortable. The purpose of this appliance is to move the jaw forward into a position that eliminates the symptoms of obstructive sleep apnea.
---
TAP® 3 (Thornton Adjustable Positioner)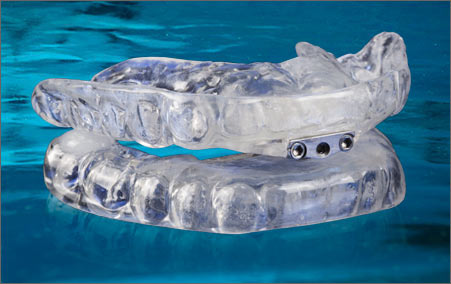 The TAP® 3 is used to keep your tongue and soft tissues from closing off your airway while you sleep. This appliance comes in two customizable pieces and adjusts to fit the shape of your mouth. Patients who choose this option are able to sleep with their keeping their mouths open, since the appliance does not have any protruding parts.
---
OASYS Appliance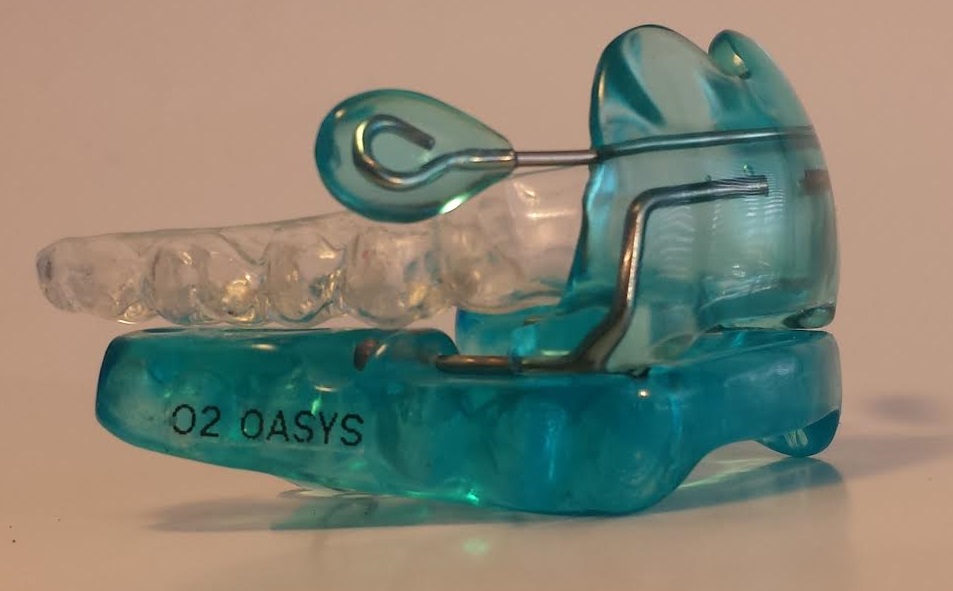 The OASYS Appliance is used to strengthen and reposition your jawbone to create a larger opening for airflow while you sleep. This appliance is the most comfortable option we offer.

Our dental team looks forward to treating your sleep apnea so that you achieve better sleep during the night!